Gordon
Clinic
807 N Ash St, Gordon
(877) 849-1402
(308) 282-1442
Monday-Friday9 AM - 12 PM & 1 PM - 4:30 PM
Phone Lines Open8 AM - 5 PM
Except Holidays
May is Osteoporosis Month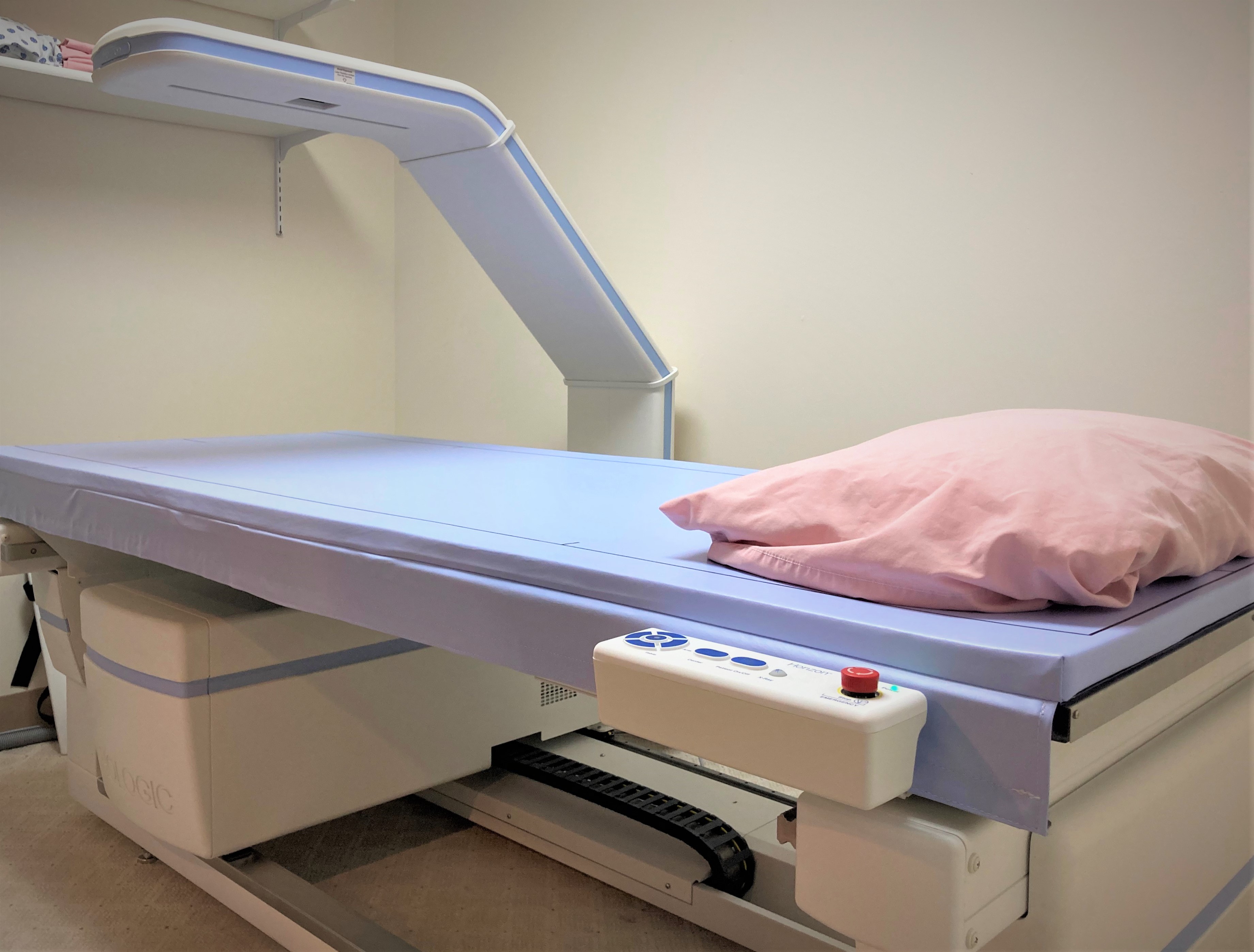 Did you know 1 in 2 women and 1 in 4 men age 50 and older will break a bone due to osteoporosis?
Call 308-282-1442 to make an appointment today and ask your provider about scheduling a bone density scan with our brand-new Dexa Scanner.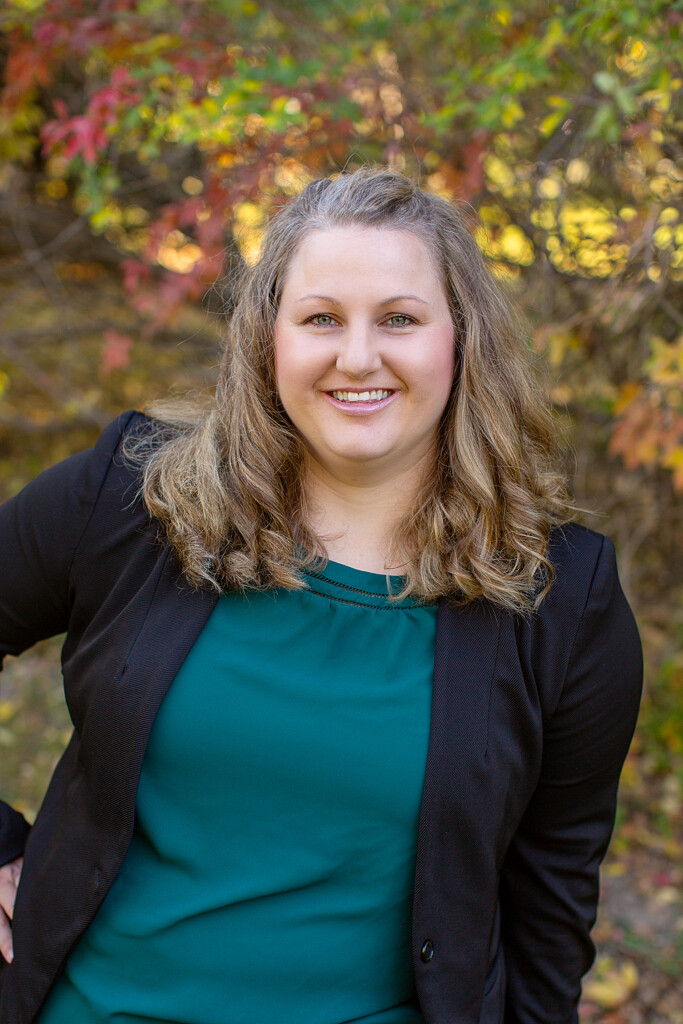 Gordon Memorial Health Services Names New CEO
The Gordon Memorial Health Services board of directors has appointed Megan Heath as permanent Chief Executive Officer. Mrs. Heath assumed administrative responsibilities for the hospital and rural outreach clinics on August 15, 2022.
Read More
Rushville
Clinic
309 W 3rd St, Rushville
(877) 933-0578
(308) 327-2757
Tuesday & Friday
 9 AM - 12 PM & 1 PM - 4:30 PM
Except Holidays
Welcome to Gordon Memorial!
The mission of Gordon Memorial Health Services is to provide quality, patient-centered, equitable healthcare with compassion and professional excellence to every patient, every encounter, every time.

Our vision is to be a portal of quality healthcare which promotes wellness and provides resources to enable our community to lead healthy and productive lives.
Welcome
To Gordon Memorial

Hospital!

Professionals Who Care,
Right Here At Home.

Thank you for choosing Gordon Memorial Health Services.  We look forward to serving your healthcare needs.
Located in Gordon, Nebraska, Gordon Memorial Hospital is a progressive, Critical Access Hospital.  With 25 acute care beds,  24-hour CT, X-ray, Lab, and ER services, we are proud to serve our community.  Our service area includes most of Sheridan County and part of Cherry County in Nebraska, and portions of southwestern South Dakota.
We also operate rural health clinics in Gordon and Rushville, and a wide variety of specialty clinics, as well as Gordon Countryside Care, a 40 bed nursing home.
Why Choose Us?
We offer great services to keep you and your family healthy
Physical & Occupational Therapy, Laboratory, Radiology, Cardiac Rehab, Respiratory Therapy & more!
News from
Gordon Memorial Hospital
the Gordon Clinic
the Rushville Clinic
Countryside Care