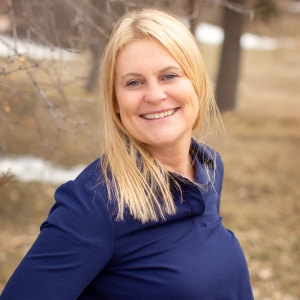 Post: NP-BC, RN
Experience: 20+ Years
Specialties: Family Practice
Krystal Rogers
Krystal Rogers, nurse practitioner, joined the Gordon Memorial team in November of 2022. With plenty of experience in multiple medical fields, Rogers has become an asset to the Gordon and Rushville medical clinics.
Rogers started her medical career working as an RN for over 20 years before moving to upper management. Soon after this transition, Krystal realized she missed taking care of patients, so she decided to obtain a Nurse Practitioners Degree. In 2019, Krystal received her ARNP from Bradley University of Nursing in Illinois.
Krystal has multiple professional interests and experiences including family practice, infectious disease, emergency medicine, and addiction medicine.
When Krystal is not seeing patients, you will either find her enjoying the outdoors with her two boxers, Nitro and Alby, or visiting her son in Ord, NE.