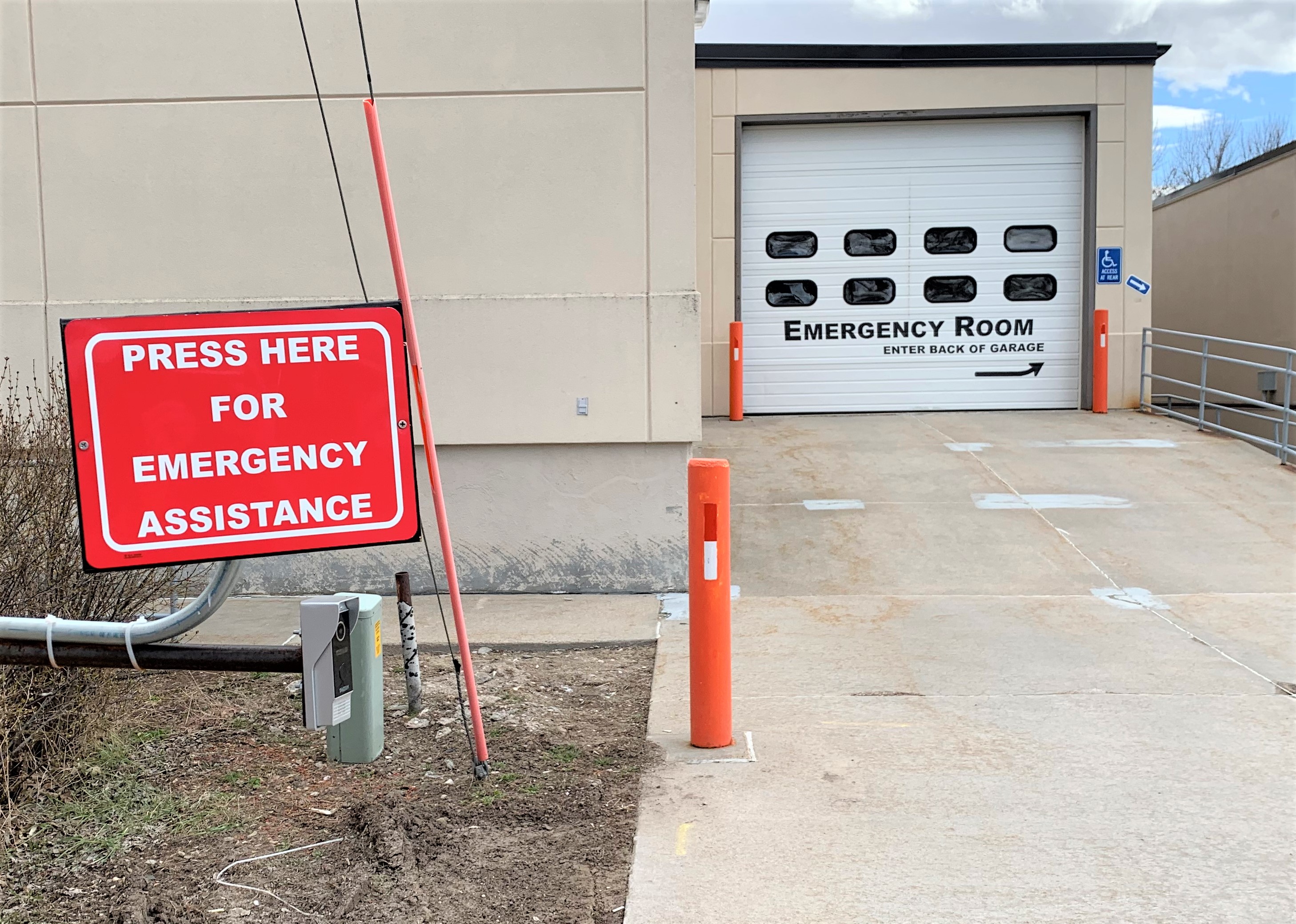 COVID-19 Update
In order to better protect our staff and patients, we are screening entry at the Emergency Room entrance. Please press one of the call buttons, which are located at the bottom of the ER Ramp and inside the ER Garage Bay for assistance.
Learn More
The Gordon Memorial Hospital's nurses are trained in advanced life support and trauma nurse core curriculum. The emegency department is staffed 24 hours a day, 365 days per year by a healthcare provider and registered nurse. Diagnostic services such as lab and radiology are available. Gordon Memorial Hospital is a Basic Level IV Trauma Center by the Nebraska Statewide Trauma System.
Location
The entrance to the Emergency Department is located on the North side of the hospital on 9th St between N Ash St and N Spruce St.