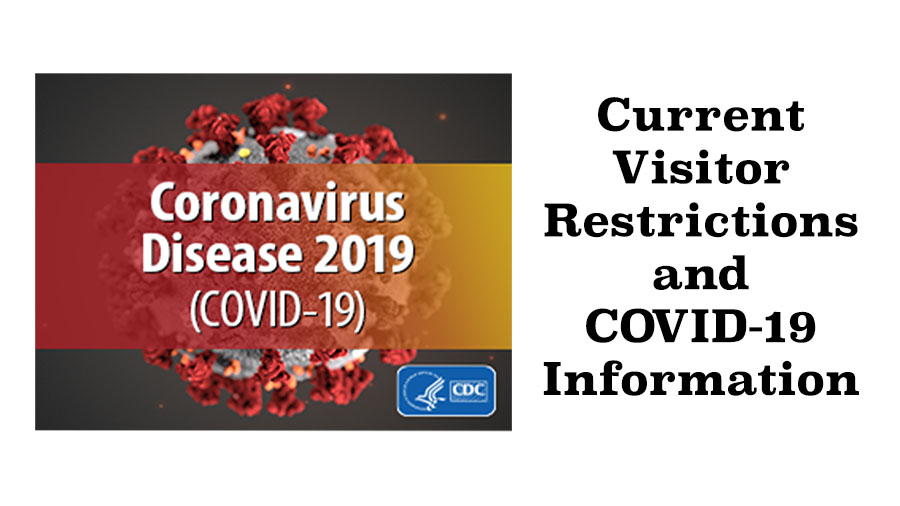 Current Visitor Restrictions at Gordon Memorial
To Protect the Health and Wellness of our Patients and Staff:
We are screening all patients and visitors at Gordon Memorial Hospital and its rural health clinics:
You will be asked the following screening questions:
Have you had a fever in the last 24 hours?
Have you had a cough or shortness of breath in the past 24 hours?
Have you recently traveled to an area outside the Panhandle Region with Community Transmission of COVID-19?
If you answer "YES" to any of the above questions, and are not seeking care, you may not visit.
If you are seeking care you will be required to put a mask on before entering the facility.

Click here for tips from PPHD on Face Mask Safety
UPDATE to GMHS Visitor Restrictions:
Due to the current situation with the Coronavirus Pandemic, GMHS will no longer allow visitors in the Hospital or Gordon Clinic, except for the following special circumstances:
GMHS will allow one designated healthy adult (age 19 or older) in the following circumstances
Emergency Department needing special assistance (one person)
Pediatric or minor patient (one parent or guardian)
Dependent adult needing special assistance (one guardian)
Outpatient needing support (one if hospital staff cannot assist)
Patient receiving palliative/ end-of-life care (evaluated on a case-by-case basis)
For the safety of patients, visitors, and hospital employees, there will be no support persons for patients with a pending COVID-19 test, or with a confirmed COVID-19 diagnosis.
THANK YOU FOR YOUR COOPERATION
300 E 8th St, Gordon, NE, United States
+1 308 282 0401
+1 308 282 0431
info@gordonmemorial.org