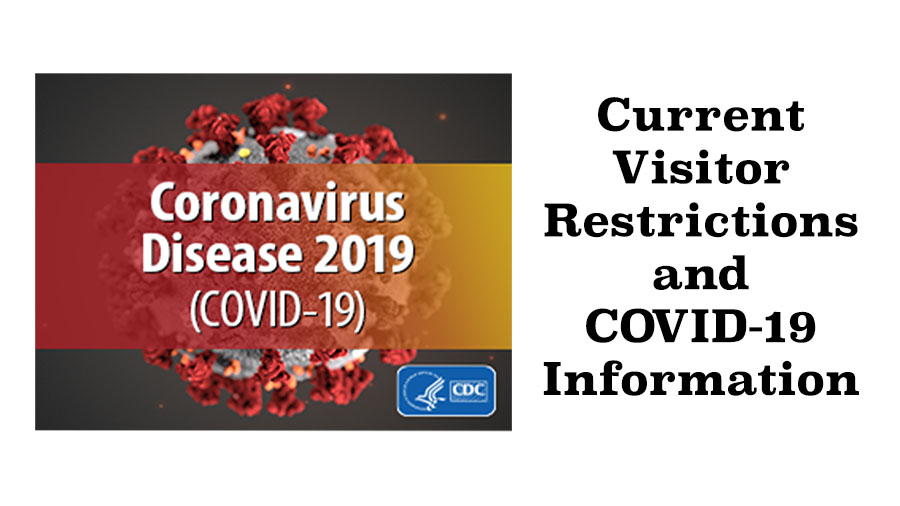 Current Visitor Restrictions and COVID-19 Information
To Protect the Health and Wellness of our Patients and Staff:
We are screening all patients and visitors at Gordon Memorial Hospital and its rural health clinics:
You will be asked the following screening questions:
1. Have you had a fever in the last 24 hours?
2. Have you had a cough or shortness of breath in the past 24 hours?
If you answer "YES" to any of the above questions you may not visit. Visitors 18 and under may not visit at this time. If you are seeking care you will be required to put a mask on before entering.
If you have been exposed to COVID-19 or have been in contact with a person that has tested positive for COVID-19, self-isolate and please call: Panhandle Public Health District's 24/7 hotline at (308) 262-5764.
If you are seeking assessment or possible testing for COVID-19 or experiencing symptoms of influenza-like illness (fever, cough), please contact the Gordon Clinic at (308) 282-1442 and notify clinic staff of your symptoms BEFORE arriving to be seen so you may be provided with a mask prior to entering the facility.
Additional Resources:
300 E 8th St, Gordon, NE, United States
+1 308 282 0401
+1 308 282 0431
info@gordonmemorial.org