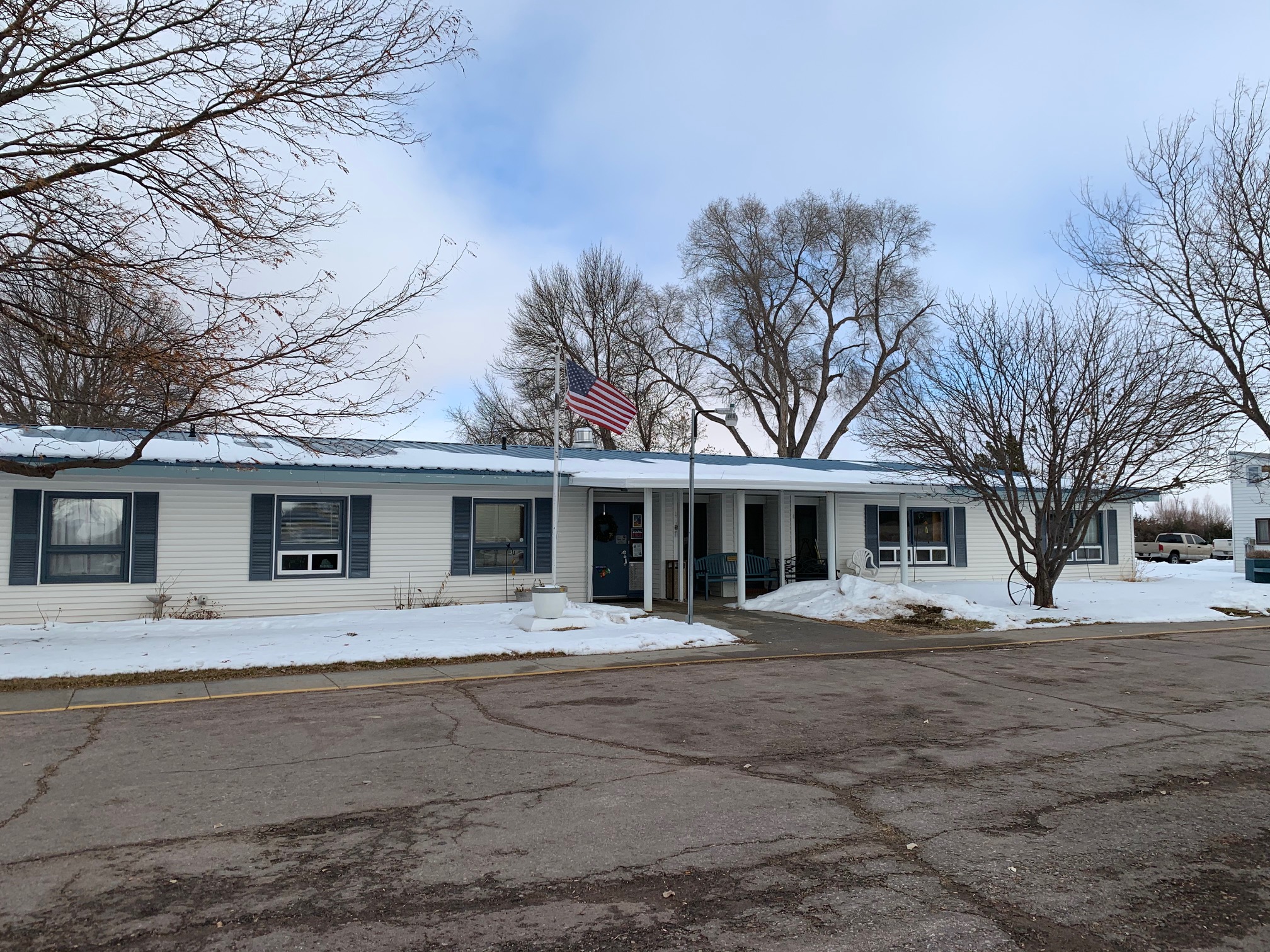 Welcome to Countryside Care
Gordon Countryside Care is our Long Term Care facility. We pride ourselves on our personalized care for our residents.
The Philosophy of Gordon Countryside Care is to provide the highest standard of individualized care to our residents, assisting them to maintain an optimum level of physical and mental functioning possible while ensuring dignity and quality of life for each resident.
Let our long term care staff care for you, or your loved one in a
respectful and professional way. 
We are licensed for 40 beds in our Nursing Facility.
Gordon Memorial Hospital Foundation proudly
supports Gordon Memorial Health Services.
The Foundation, a 501 c 3, accepts Memorials, or any monetary
donations made for the betterment of Gordon Countryside Care.
For any questions, contact
Kelsey Smith at 282-6102.
We promote community involvement by inviting
local churches, schools, and organizations to
come in and participate with residents.
Short Term Stay
(14 days or less)
Whirlpool Baths
Whirlpool Baths are offered. Please schedule at least 1 day in advance with nursing staff.

Visitors are always welcome and appreciated!
 

Address:

500 E 10th St
Gordon, NE 69343

 

Email:

info@gordonmemorial.org