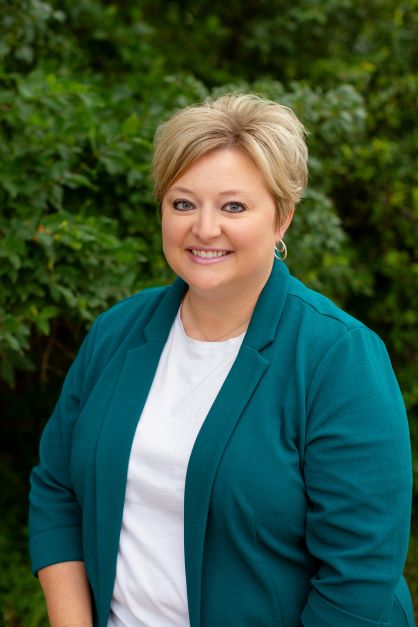 Breanna Eisenreich
Center Director

Breanna was born and raised here in Gordon, Nebraska. She graduated from Chadron State College with a bachelor's degree in Family Consumer Science. She went on to live in Casper, Wy for 8 years before moving back to Gordon with her husband, 2 children and dog. Previous to taking over as Busy Bees Center Director, Breanna ran an in-home daycare for 7 years.
"The best part about working with children is getting to see things through their eyes and doing fun projects with them"
Teacher Fun Facts:
Favorite Color: Pink
Favorite Food: Mexican
Favorite Season: Fall
Hobbies: Travel, photography, journaling, reading, cooking and watching true crime mysteries.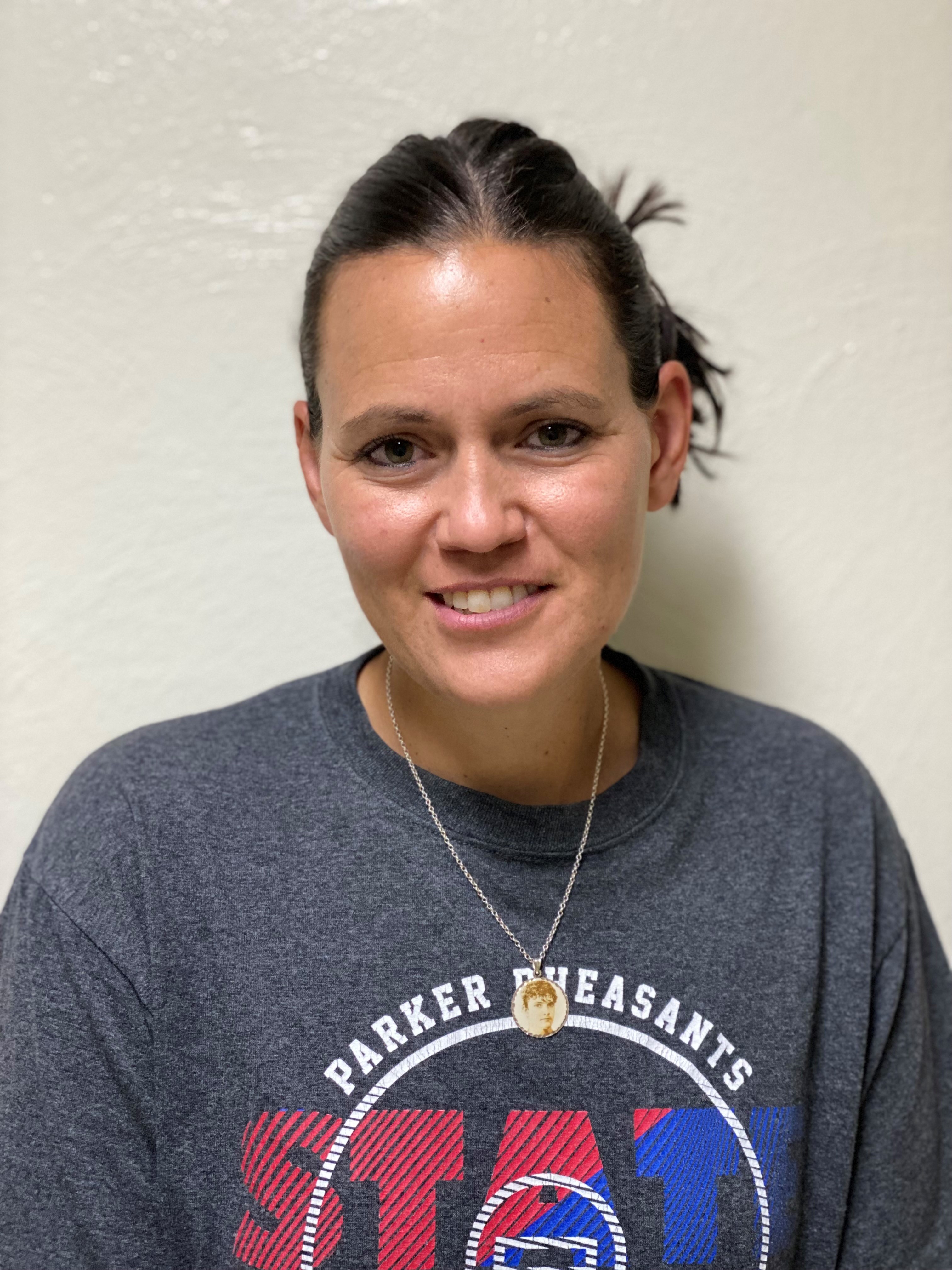 Nicole Hathorn
Teacher

Nicole has 25 years of experience working with children of all ages. With a large family of 4 children, 1 grandson and 21 nieces and nephews, Nicole has gained tons of experience both personally and professionally when it comes to taking care of kiddos!

Teacher Fun Facts:
Favorite Color: Blue
Favorite Food: Egg Rolls and Ice Cream
Favorite Season: Fall
Hobbies: Reading on her front porch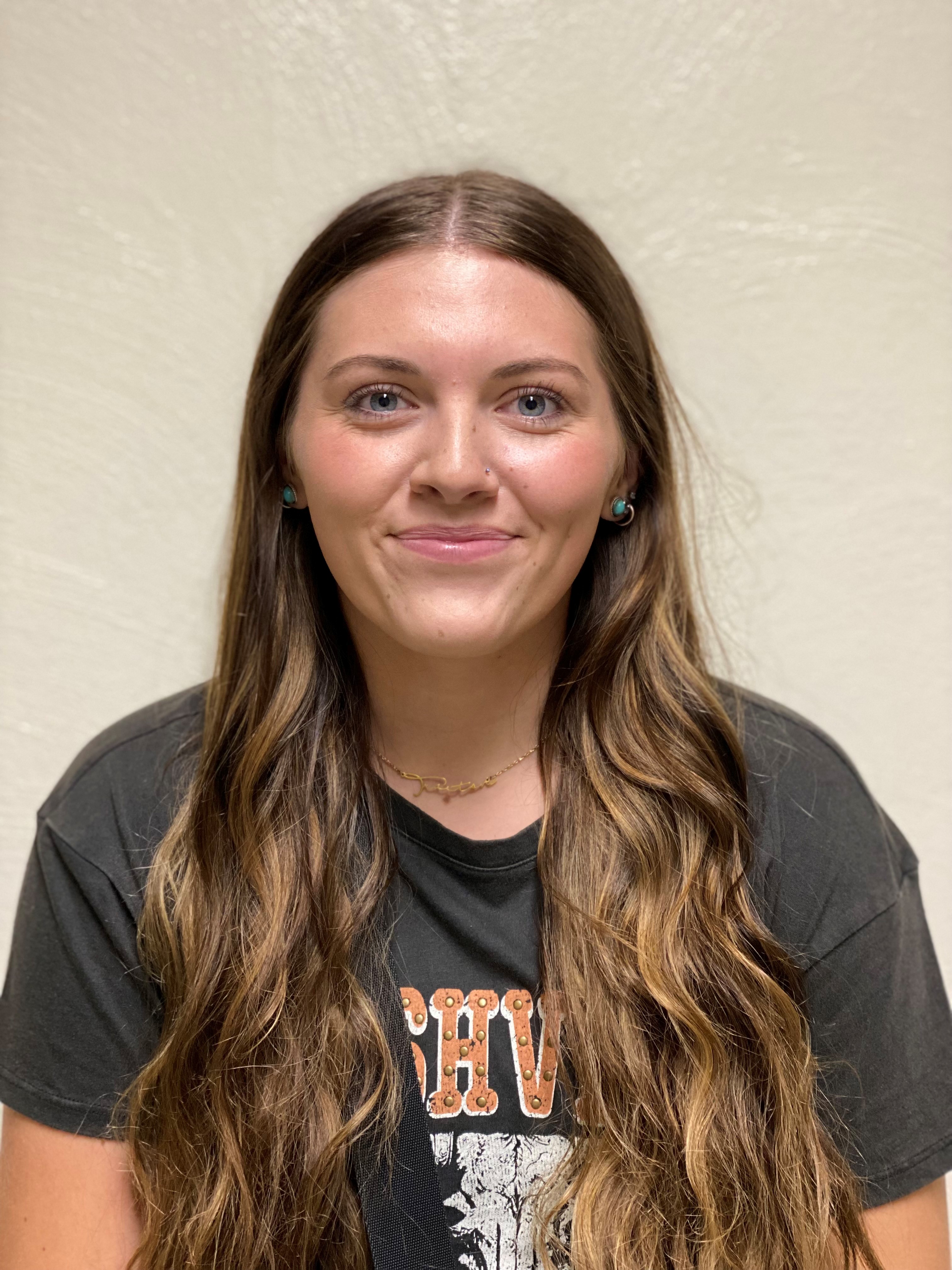 Madison Elsea
Teacher

Madison has always been around children growing up. While in high school, Madison spent three years working at the After School Program at the elementary school. When she graduated in 2022, she knew she wanted to teach! Madison worked as a paraprofessional at the elementary school last semester while study towards a degree in early childhood. 

" I am so excited to teach my own class and learn as I go"- Madison

Teacher Fun Facts:
Favorite Color: Hot Pink!
Favorite Food: Spaghetti or Chicken Strips!
Hobbies: Reading & Crafting on her Cricut!!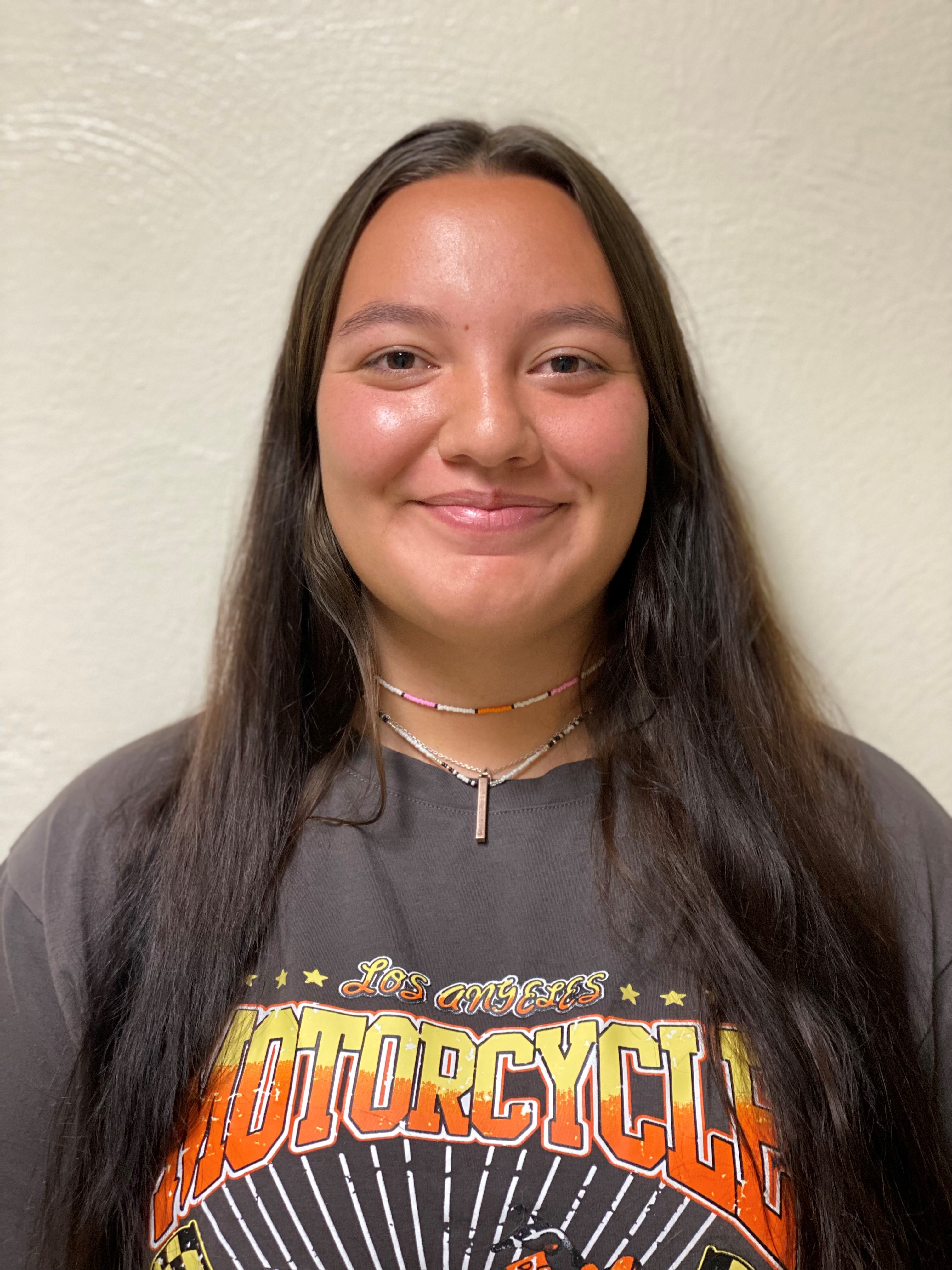 Adrianna Fresquez
Teacher

Adrianna has always been around kids of all ages. Growing  up she used to enjoy helping her babysitter take care of the younger kids. Once Adrianna entered high school, she stated working at the after school program and continued helping out there for 4 years! All throughout high school and her younger years Adrianna knew she had a passion for working with kids!

" I can't wait to help and watch these kids grow!"

Teacher Fun Facts:
Favorite Color: Pink and Brown!
Favorite Season: Summer
Favorite  Food: Crab Rangoons and Tacos
Hobbies: Making Beaded Jewelry and Being Outdoors!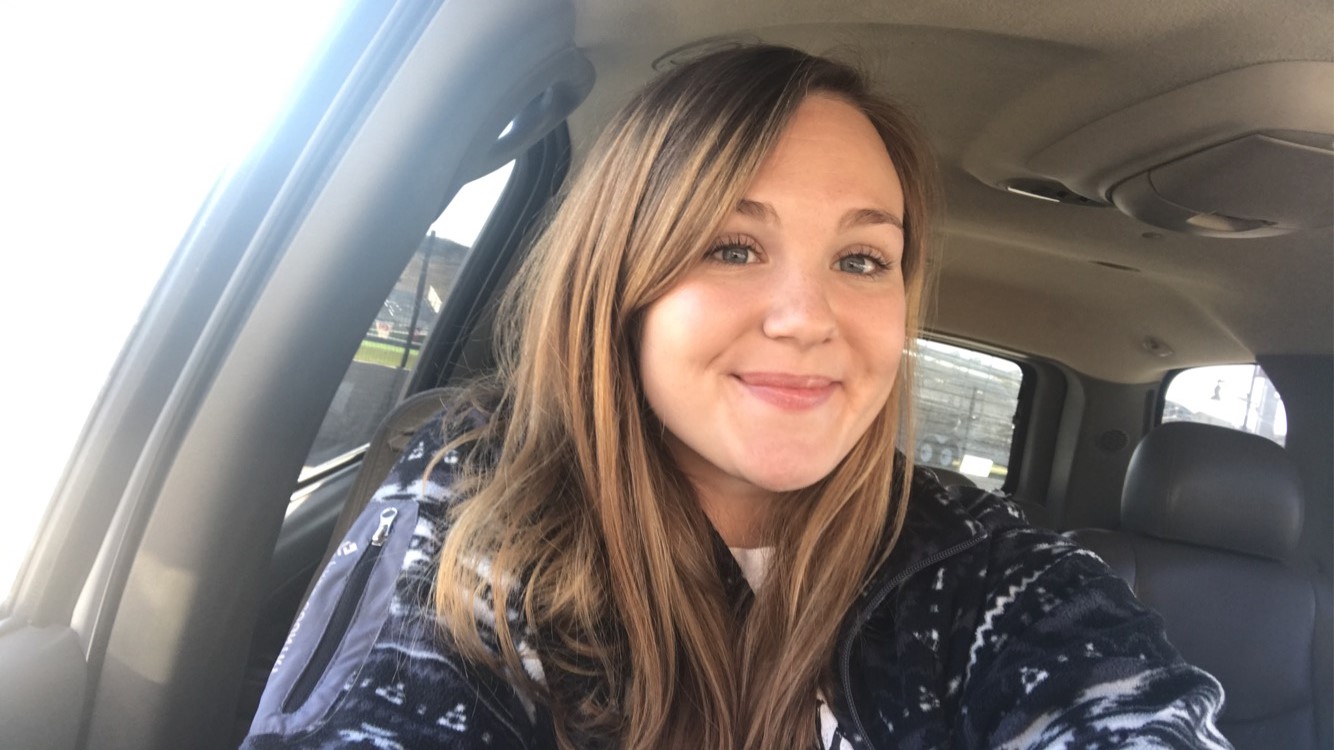 Samantha Hinkle
Teacher

Samantha was born and raised in Parachute, Colorado. She came to Nebraska to play basketball at McCook Community College and then went onto Chadron. Samantha decided that she loved Nebraska and wanted to stay awhile! From a young age, Samantha knew she wanted to teach and work with children.

"I had teachers who changed my life and i want to do the same in any capicity!"

Teacher Fun Facts:
Favorite Color: Light Blue
Favorite Season: Fall
Favorite Food: Guacamole or Chicken
Hobbies: Reading and Fishing