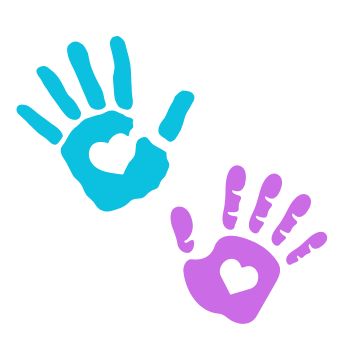 More Than a Daycare
Welcome to Busy Bees! Our goal is to lay the groundwork for success, and we offer an inspiring environment that will help your child learn and grow. The world is at their fingertips, and we encourage children to develop skills in art, science, reading, and math through enriching, hands-on activities. Your child will enjoy socializing and playtime in our expansive playgrounds. Contact us for a tour and get to know our dedicated team of teachers!
Something for all ages!
Imagine being 3 years old and being so excited to go to daycare that you can't wait to get going in the morning!  Think of having such a fun, engaging day, that you don't want to go home, because you love your routine and the setting that it takes place in!  Perhaps you have a special friend at your daycare, that you occasionally are paired up with, for fun activities!  This is what we will offer, with the opening of Busy Bees Childcare Center!   
Now imagine that your days of fun and creativity take place next to an area where an entirely different generation gets to watch your growth and development!  Maybe, you get to occasionally put on a play for some very special residents!  Maybe, you are able to show them your newest art creation, in a "Painting Parade"!  Maybe, you are able to have them watch you race another child, outdoors, as they sit in the comfort of an indoor space!  
As adults, we know how much seasoned adults love to watch children play. Our mission in opening a center next to a nursing home is simple - We hope to offer age-appropriate activities that enhance growth and development for a young generation, and a sense of peace and contentment for an older generation.
 Think of your older, living relatives…someone who may be near needing to live in a nursing home.  Perhaps this special relative does not live near you, but they have an opportunity to move into a nursing home, where they will get to watch young children grow & develop!  For special occasions, they will be able to take part in activities with nursing home residents and learn from each other!  We believe that this concept is beneficial to both young and older, alike!