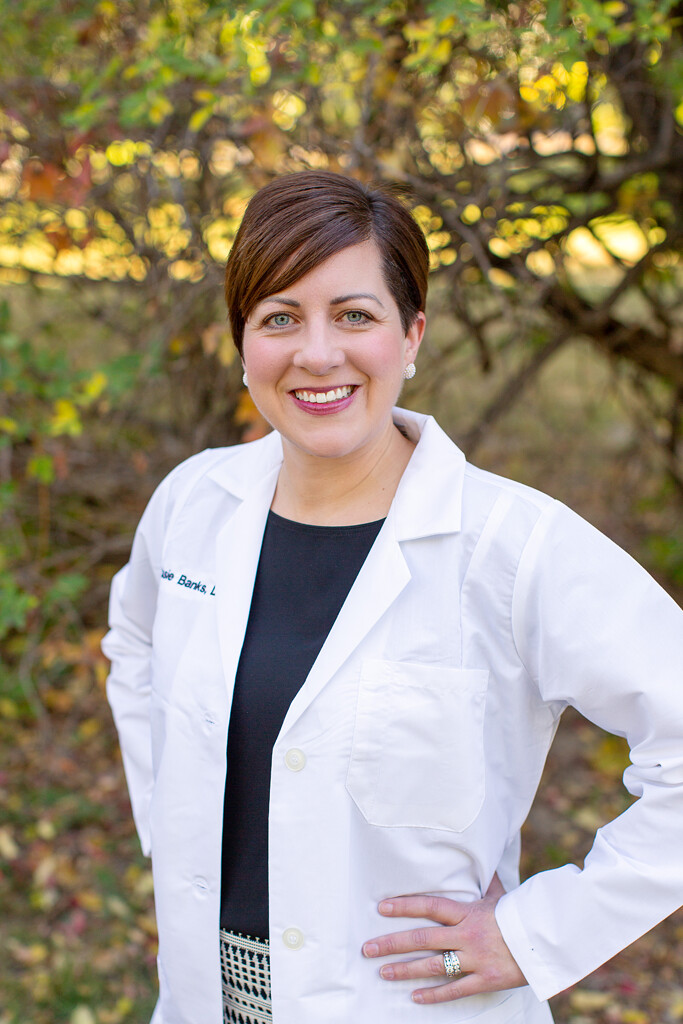 Cassie Banks, DNP, FNP-C
Cassie joined Gordon Memorial Health Services staff in September of 2008. She calls Gordon her hometown.
Cassie completed her undergraduate studies from the University of Colorado at Colorado Springs, Bethel College of Nursing. Then she obtained her Masters and Doctoral Nursing Degrees from Regis University in Denver, Colorado.  Her Master's thesis focused on Central Venous Access Device Care and Maintenance.  Her Doctoral capstone focused on pressure ulcer prevention and treatment.  She has published research articles in several professional journals and has been a presenter at the American Academy of Nurse Practitioner's National Conference and the Rocky Mountain Research Symposium.  She received the Excellence in Nursing Award for distinguished academic achievement during her doctoral work at Regis University.
Prior to becoming a nurse practitioner, Cassie garnered nursing experience in the areas of critical care, orthopedics, spine and neurosurgery.  She has worked as a nurse at Sky Ridge Medical Center in Denver, Colorado and Vail Valley Medical Center in Vail, Colorado.  She also has extensive experience in nurse education and electronic health record implementation. In 2008, Cassie completed a Critical Care Internship in Vail, Colorado.
She is a member of Sigma Theta Tau, The American Academy of Nurse Practitioners and the American Health Council Best in Nursing.  She serves on the Nebraska Region IV Trauma Board and the local NEPSAC board of directors. 
Cassie loves all of her patients, especially the children that come to visit her. She has a love for Family Practice and is Board Certified in Family Practice. Cassie loves precepting nurse practitioner students and can often be found teaching.
In her spare time, she enjoys running, reading, hiking, traveling the world and spending time with her husband Tyler, and three children Hadley, Nixon and Emerson.