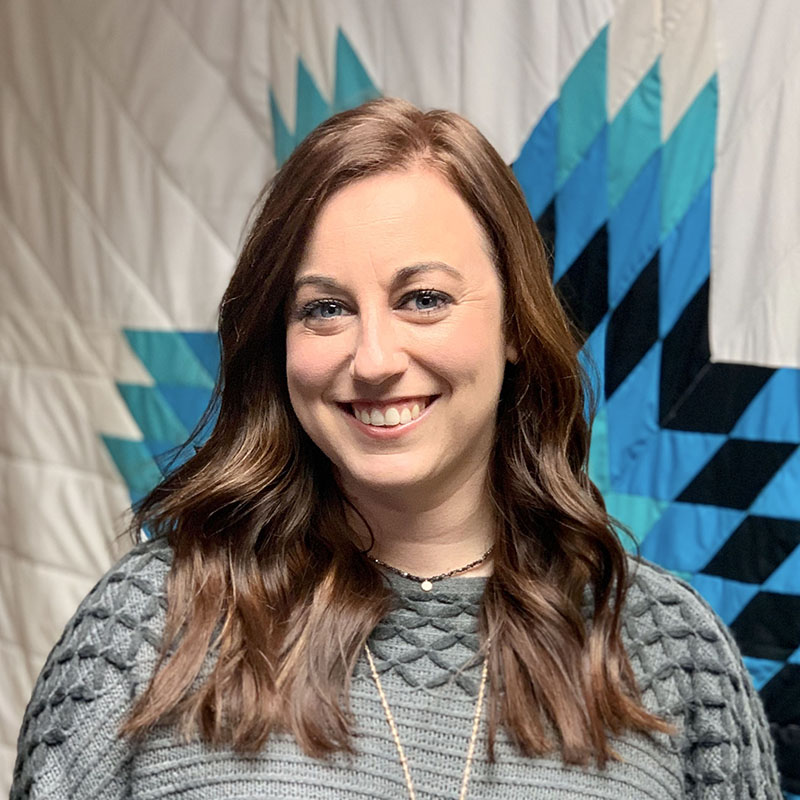 Post: Doctor of Nursing Practice
Experience: Over 9 years experience
Specialties: Family Medicine
Megan O'Neil, DNP, FNP-C
Megan O'Neil earned her Bachelor of Arts degree in English Literature in 2009 and quickly decided to return to school for her nursing degree.  She then graduated with her BSN from Andrews University in Southwestern Michigan in 2013.  After several years of working as a nurse she went back to school and earned her Doctorate of Nursing Practice specializing as a Family Practice Nurse Practitioner from Rocky Mountain University of Health Professions in 2019.
She began her nursing career as a staff nurse at Northwestern Memorial Hospital in Chicago, Illinois on the Stem Cell Transplant and Hematology Oncology floor.  After moving to Cody, Wyoming in 2014, she made the change to work in rural, outpatient oncology and infusion where she worked until 2019 when she graduated from NP school. 
Megan has a strong passion for working in rural health care as well as oncology and her Doctoral Scholarly Project was a reflection of this.  Titled, "Use of the Distress Thermometer in Rural Outpatient Oncology," Megan implemented a distress screening tool in a rural oncology clinic. 
She is very much looking forward to starting her career as a Family Practice Nurse Practitioner in Gordon, Nebraska. 
In her free time, Megan enjoys spending time with her husband, Case and her daughter, Caroline.  They enjoy hiking, road trips and scenic drives.  She also spends much of her time while away from the clinic working as the Director of Clinical Education and as an adjunct faculty member of Rocky Mountain University of Health Professions for doctoral nursing students.